Informations sur les organisations pour l'arrangement social et écologique
Fair Wear Foundation
Millions of garment workers around the world face poor working conditions and limits on their rights and freedoms. Wages are too low to survive on, work days are extremely long and conditions are unsafe. Workers are rarely free to join unions and improve their own situations.Fair Wear Foundation member brands work towards improving conditions by implementing the eight standards at the heart of the Code of Labour Practices

FAIR WEAR FOUNDATION
Fair Wear Foundation is an independent non-profit organisation. Its mission is to improve working conditions in garment supply chains. The focus within the supply chain is on those phases of production where sewing is the main manufacturing process. These are among the most labour-intensive phases of the production process. It is also the stage of production where many labour problems are found, and where effective remedy can positively impact the lives of millions of workers.
FWF'S WORK
FWF assesses and evaluates the efforts of its members to support better working conditions in their supply chain. This includes assessments at the brand level through the so-called annual 'Brand Performance Check', which evaluates the implementation of the FWF Code of Labour Practices (CoLP) in a brand's management system. Additionally FWF verifies compliance with the FWF CoLP through regular factory audits and a complaints mechanism for factory workers in production countries.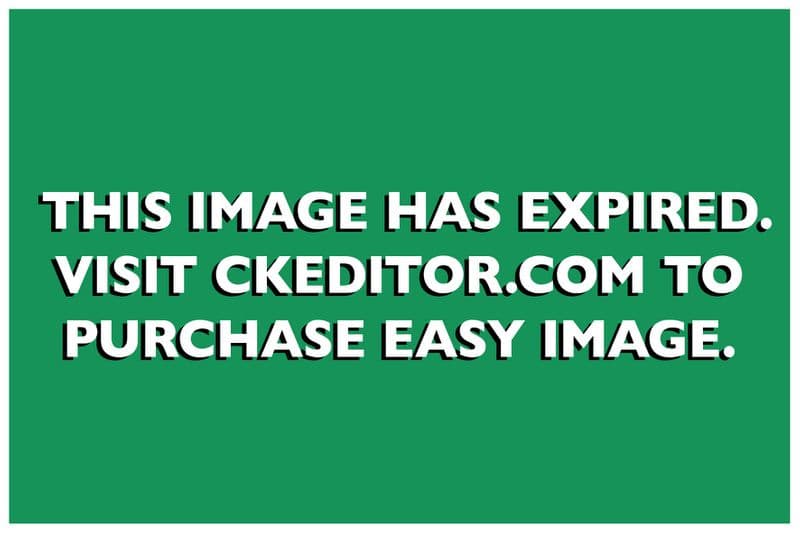 FWF'S REPORTING
FWF's Brand Performance Checks are a tool to evaluate and report on the activities of FWF's members against a set of performance indicators. Based on its final score, each member company is classified into a performance benchmarking category: LEADER, GOOD or NEEDS IMPROVEMENT.
See our Social Report: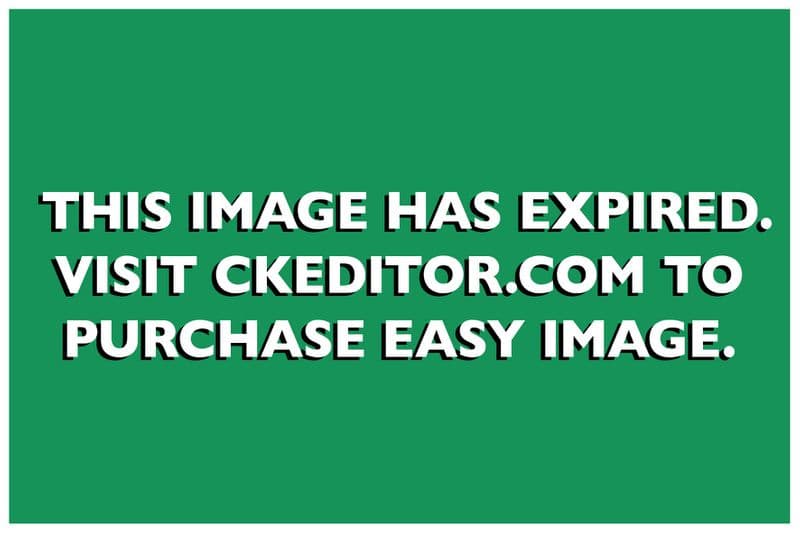 STeP by OEKO-TEX
Sustainable Textile Production (STeP) by OEKO-TEX® is a certification system for brands, retail companies an manufacturers from the textile chain who want to communicate their achievements regarding sustainable manufacturing processes to the public in a transparent, credible and clear manner. Therefore we were audited on all six relevant company areas as listed below:
Chemical management
Environmental management
Environmental performance
Quality management
Social responsibility
Health and safety
STeP allows globally operating brands and retail companies to search for suitable suppliers worldwide who meet their demands regarding environmental protection and social responsibility. This enables them to clearly and completely document their joint sustainable commitment to end consumers together with the supply chain.
STeP certification encompasses three different levels describing the extent to which the company has achieved sustainable production and working conditions:
Level 1 = entry level
Level 2 = good implementation
Level 3 = exemplary implementation in the sense of a best practice example
We, in our first admittance year, had an good overall scoring level "2", as shown in the graph below.
To ensure our compliance with the STeP requirements and to monitor our ongoing improvements we will have a second (compliance) audit after 18 months in which we strive to improve our initial scoring and aim for the third exemplary level. After that we will be audited every 3 years.
For more information klick below: